The Story of ATLWhips.com
I started a profile on Turo and began to acquire vehicles in July of 2018. Initially for the purpose of negating my personal auto expense; the response to my vehicles, marketing style, and personal touch changed my mission. Since then, other peer-to-peer auto rental platforms have gained traction, and I have expanded to 7 vehicles, and also retired from the IT industry. Now I'd like to take Atlwhips.vom to the next level.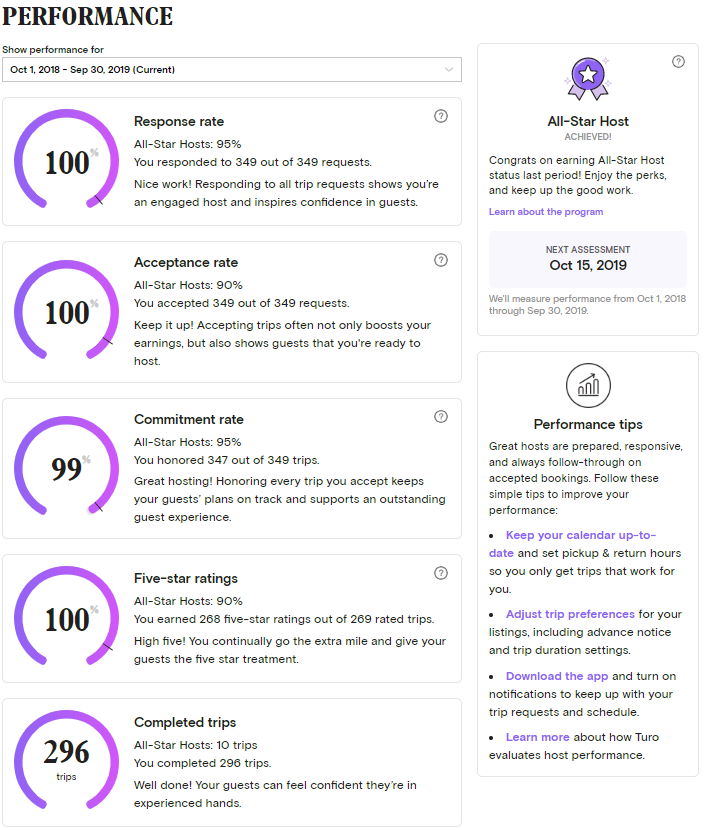 Growing gains & pains
Unfortunately, my first vehicle for this project was a BMW 750Li which turned out to be a lemon and I am currently in litigation over this vehicle. See my review of Autoworld USA of Bedford, OH here!! Lesson learned: Only acqiure manufacturer and/or ASE certified vehicles with a 7 day return policy. 🤦‍♂️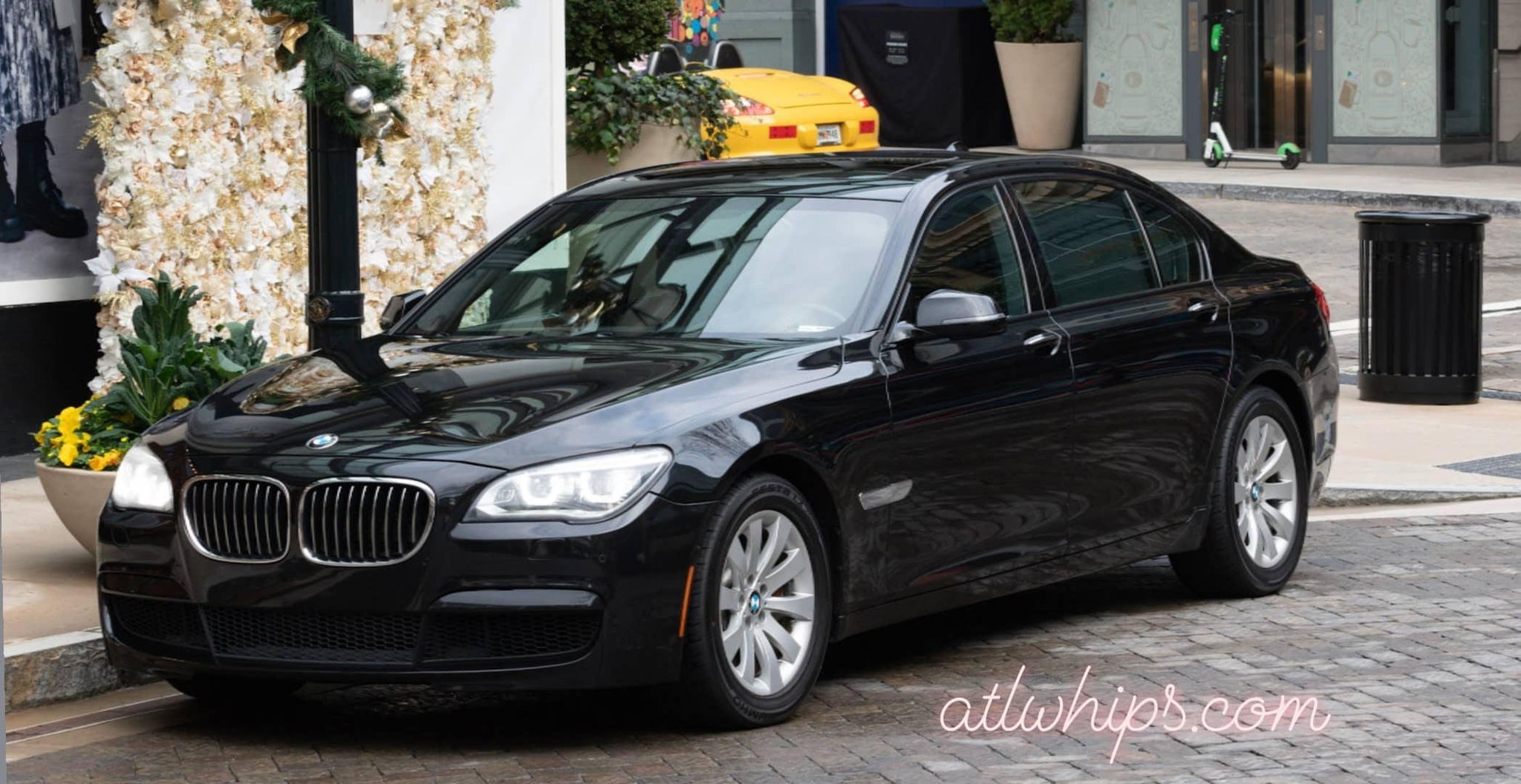 My first 3 vehicles on Turo's platform (2015 Mercedes CLS400, 2012 BMW 650i Convertible, 2017 E300) started to generate revenue immediately at approx $1500 per vehicle, but I quickly learned that keeping these luxury vehicles prestine and out of the shop would be the top concern. This includes car washes/details, regular maintenance, cosmetic & mechanical damage from customers, manufacturer recalls, customer accidents, etc. And this would require a deeper time commitment than originally expected. It was time to make this a full time gig and expand to at least 6 vehicles.

Birth of Atlwhips.com
With 3 additional vehicles (2014 Jeep Wrangler Unlimited, 2015 Porsche Cayenne Diesal, 2015 Ford Mustang Convertible), I decided to create a marketing portal with easy to remember direct links to my profile and listings:
cls.atlwhips.com, 6series.atlwhips.com, eclass.atlwhips.com, wrangler.atlwhips.com, mustang.atlwhips.com, and cayenne.atlwhips.com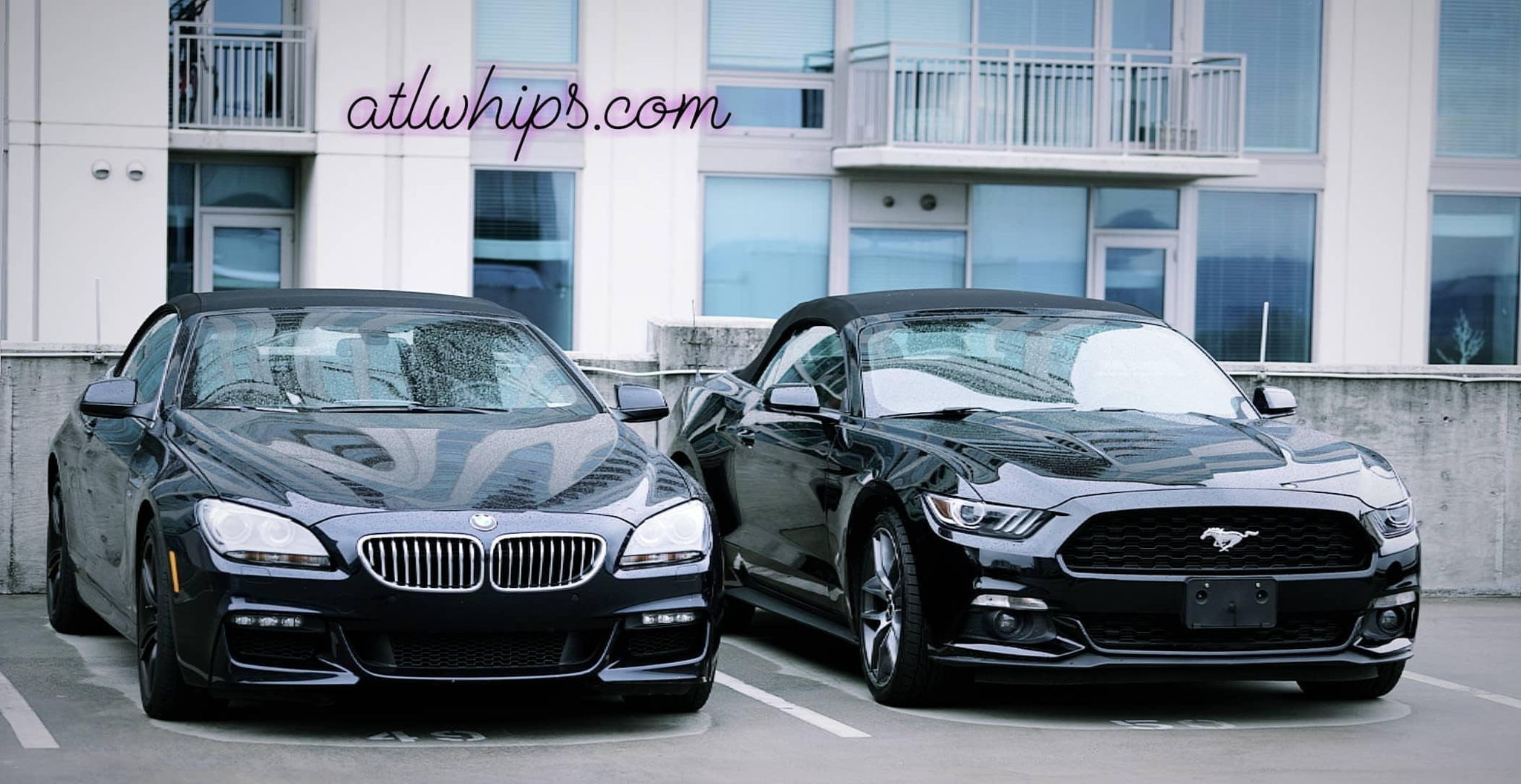 This allowed repeat clients to find my inventory easily and increased marketing efficiency of the business outside of the Turo platform.

Working for the Banks
With Atlwhips.com being a full-time gig (and little bandwidth for IT contracts), the vehicles generate about $8,000 per month, covering expenses ($5,000 per month), but leaving very little cash flow for expansion. At this rate I will have to slowly pay off the remaining loans, thus improving my debt-to-income ratio, before obtaining more vehicles. I'd like to receive a cash infusion, cut the banks/loans out of the picture, expand to 15+ vehicles, while sharing almost half of Atlwhips.com gross profit.
Your investment will assist with establishing at least 15 active rental vehicles (each generating $1,500 a month) increasing monthly gross profit into the $22,500 range while keeping monthly overhead at approx $5,000. Investors will share 45% of the monthly gross profit until you have made 1.5x your initial investment. For example, an investment of $100,000 will yield $150,000.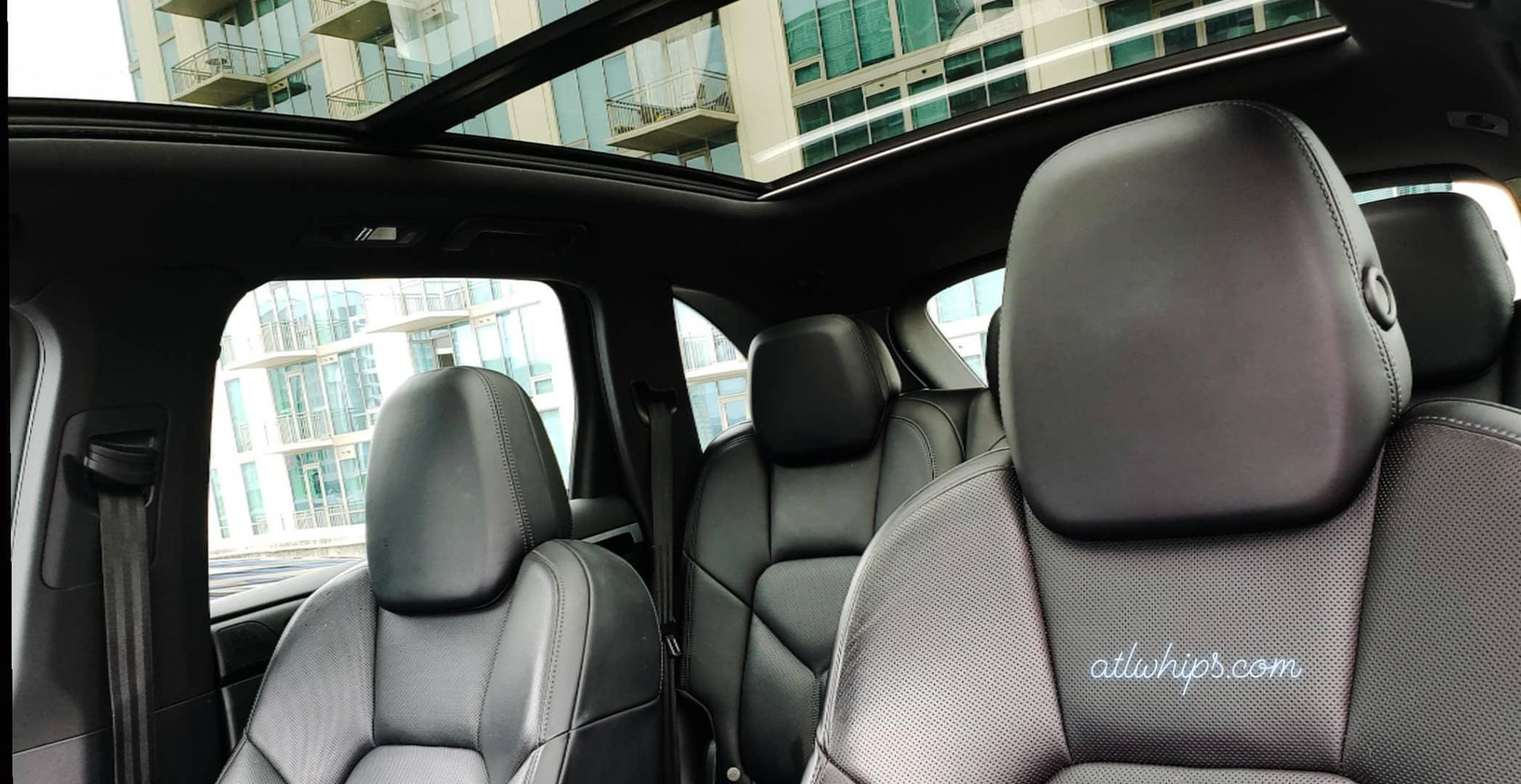 Viva Las Vegas!
I may also move the entire operation to Las Vegas where commercial space is very cheap and the luxury goods/tourist market is exceptional. Also, Turo's research department has provided metrics that support these vehicles and brand doing very well in that market. Each vehicle is expected to bring in at least $1,700 monthly in Las Vegas, as opposed to $1,500. I have secured lvwhips.com and paradisewhips.com in preparation for this move.